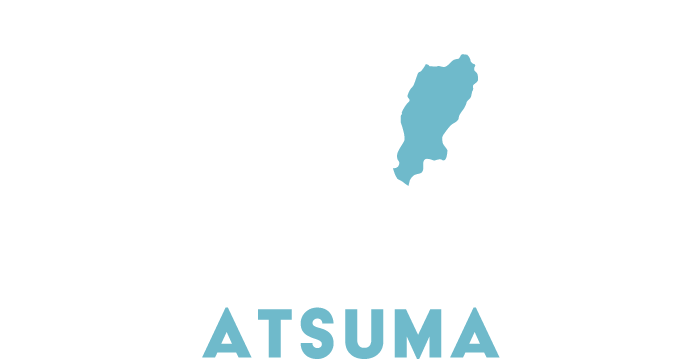 ---
Atsuma is an agricultural town where many fresh vegetables and produce are grown. The largest and most significant crop grown here is the haskap berry, which is said to aid in longevity. Atsuma boasts the largest planted area of haskap berries in Japan. Atsuma is also known for typical foods of Hokkaido such as, "sakura rice," and Azuma Jingisukan(Mongolian barbecue).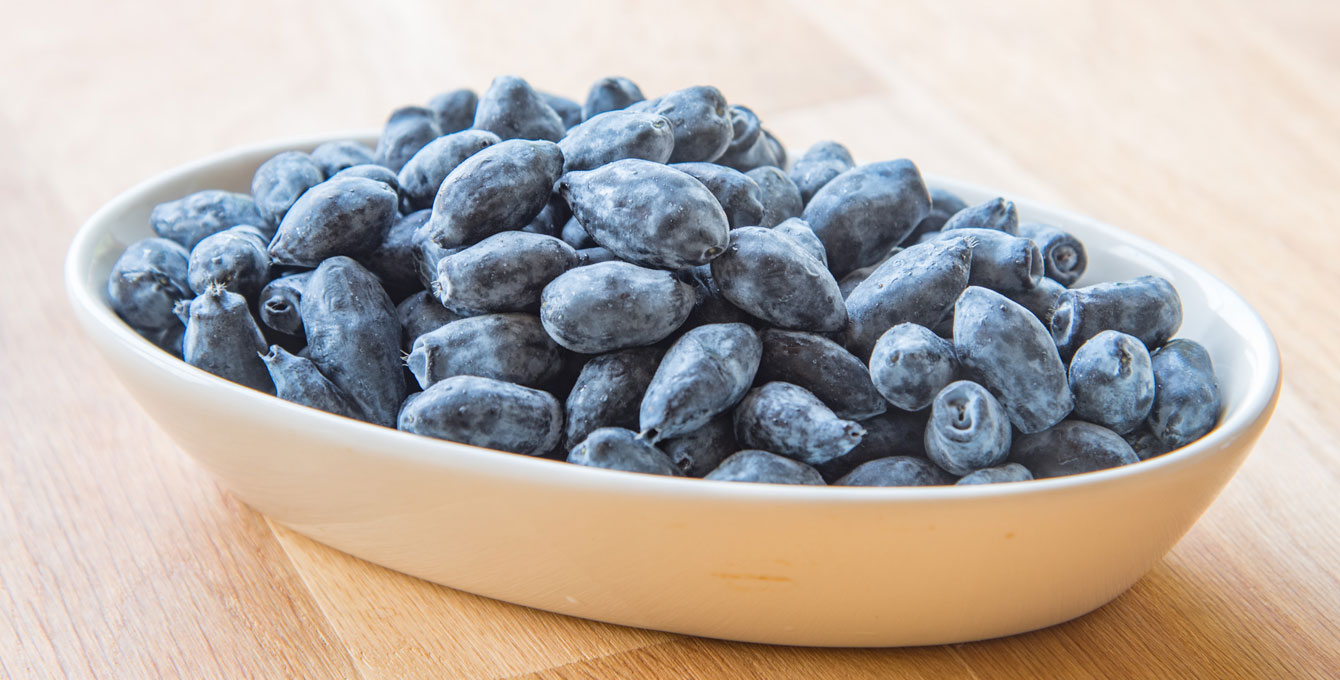 Atsuma Haskap Berries
Atsuma, the largest growers of haskap berries in Japan, grows two varieties of haskap berries, "Atsuma mirai," and "Yushige." These two varieties are unique to Atsuma, and cannot be grown elsewhere. In comparison with typical haskap berries which have a sugar content of 10 degrees, these berries have a much higher sugar content that is above 12 degrees, and usually ranges between 14 and 15 degrees.
Apart from raw consumption, there are many processed berry products that are widely distributed, and are appreciated by many.
Azuma Jingisukan (Mongolian Barbecue)

Azuma Jingisukan, has consistently made Jingisukan( Mongolian barbecue)since its establishment in 1968, with a taste that has remained true all these years. Only select fresh lamb is sliced thick and seasoned in their secret marinade sauce. It is truly an exquisite product.

Atsuma Pork Donburi

Free-range Atsuma pork is slowly charcoal grilled with high quality coal from Atsuma, and heaped on top of a bowl of rice until the rice cannot be seen. Slow-cooking the pork with Atsuma coal makes the meat super tender and juicy.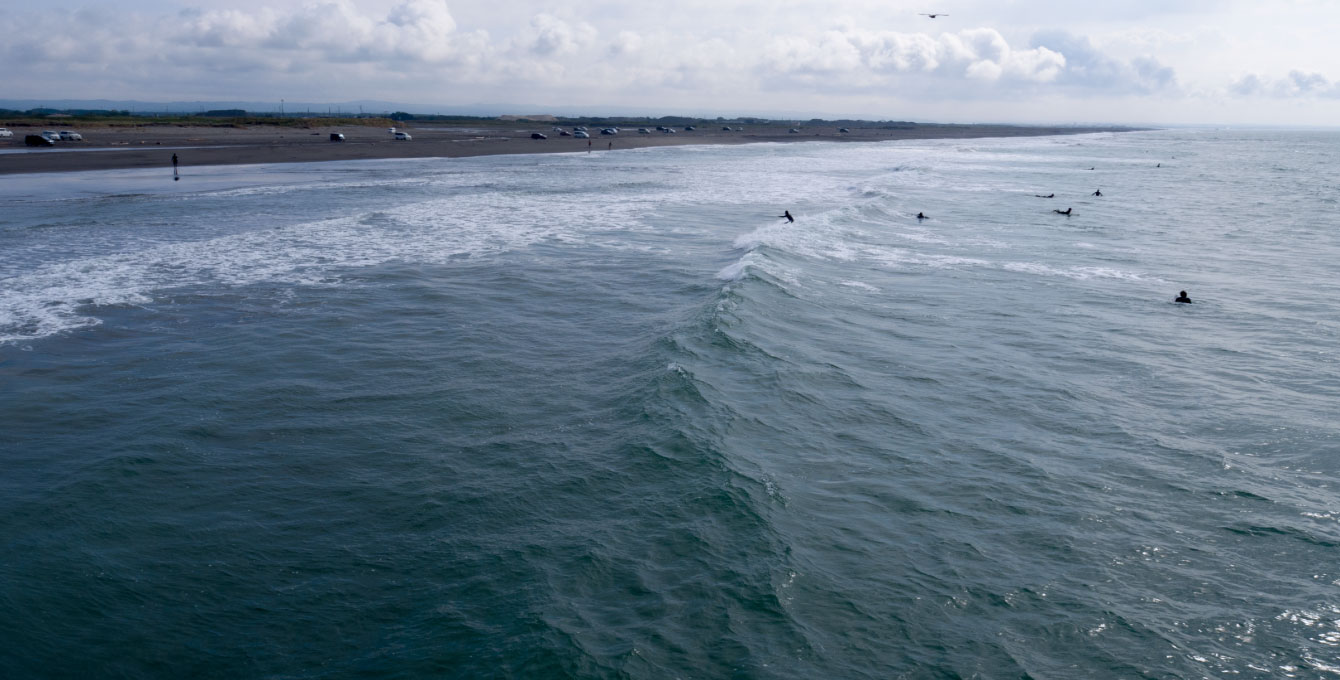 Surfing
Atsuma is a renowned surfing area in Hokkaido, and Hama Atsuma Beach is the best place to surf. During the surf season, whether weekday or weekend, surfers come from all over to ride the Atsuma waves. The area is also a popular hub for activities other than marine sports, such as paragliding, ATVs and more.
The "Atsuma Beach Festival" is held on the last day of July, and offers a number of fun summer festival events.
Activities Typical of Atsuma
Owners of the Rice Paddies

This experiential activity allows visitors to learn from farmers the know-how of rice planting, and actually try their hand at planting and harvesting the rice. Participants will get to cultivate "Nanatsuboshi" rice. Even in years when the crop yield is low, participants are guaranteed to receive 30 kilograms of brown rice. So, don't worry about anything, and just enjoy the experience!

Scenic Potato Farms (Potato Digging)

Potato-picking May queen potatoes in Atsuma can be enjoyed by taking part in a plant that includes lunch, or an all-inclusive plan which includes bathing and barbecue, so everyone in the family can have fun.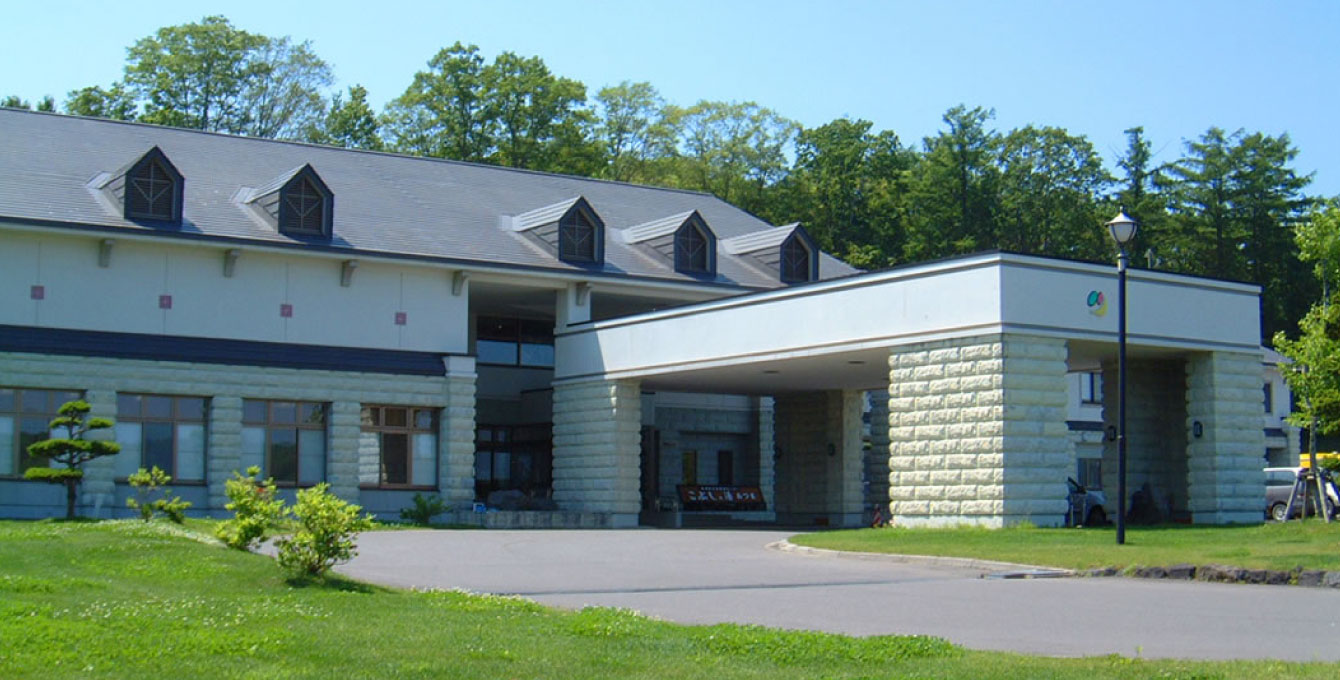 Kobushino-Yu Atsuma
A luxurious and serene space where one can come and enjoy the many baths, and a delicious meal made from ingredients sourced in Atsuma. Relax and unwind in the spacious baths. There is a radium bath, Jacuzzi, waterfall shower, outdoor hot tubs, cold water tub, sauna and more. Other services include accommodations, souvenirs of Hokkaido, and Kobushi restaurant where delicious meals made with locally-sourced ingredients can be enjoyed. It is possible to come and use only the restaurant.
Atsuma Star Dome

Atsuma Star Dome situated inside the Kashiwa Park, is an arena surrounded by lush greenery. The all-weather sports dome serves as an indoor/outdoor facility where games and events are held.